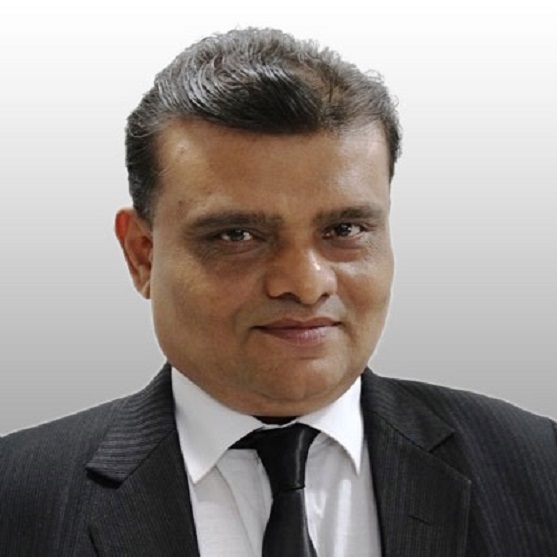 Mr. Harrindra Dhruv
Founder ; Chief FengShui Consultant
Harrindra Dhruv is the Chief FengShui Consultant and founder of The FengShui Academy. Popularly known for his simplicity, accuracy, and confidence.
He has been learning and practicing Classical FengShui for over 23 years. More than 12106 clients have been benefited to date. He has learned FengShui from various masters of Canada, Singapore, Malaysia, and the U.S.A. He travels extensively in India as well as abroad for FengShui consultations. He has also benefited clients from Norway, Singapore, Dubai, Canada, Bahrain, Romania, U.S.A, Hongkong, U.K, Kenya, and Croatia. He has achieved immense results in FengShui by using various theories and formulas like BaZi, 8 Mansions (Bazhai), Qi Men Dun Jia, Purple White, ZeRi (Date Selection), Flying Stars, Xuan Kong Da Gua.
Many Business tycoons, Builders, Retailers, Architects, Celebrities, Politicians, Directors, CEOs, Professionals, Lawyers, and Doctors have been benefited from his service. He has also helped many families through his on-going social work. He conducts various seminars and courses in India and has also published articles in the World Journal Of Advanced Scientific Research regarding Classical FengShui.