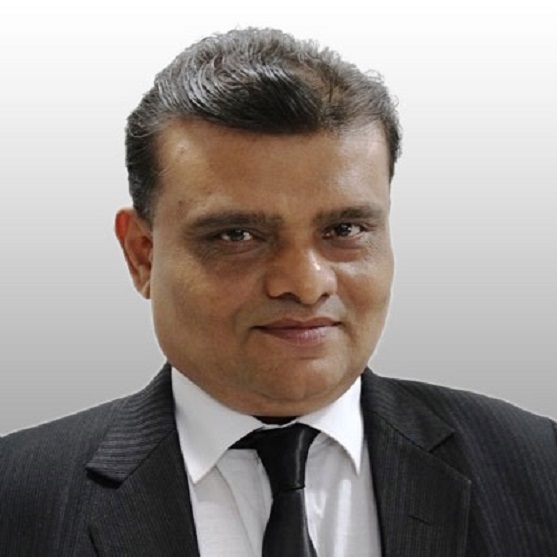 Mr. Harrindra Dhruv
Founder ; Chief FengShui Consultant
Harrindra Dhruv is very popular for his simplicity and confidence in his work. He is the Chief FengShui Consultant and founder of The FengShui Academy
His father Mr. Prabhudas Dhruv and his late uncle Mr. Trambak Dhruv were his inspiration. Who were expert in Astrology and he was very inclined to learning this since childhood and he was found to give accurate predictions since then. He has also benefited many though his on-going social work.
He has been into learning and practicing FengShui for 21 years. About 2000 families have been benefited till date. He is always keen to learn with deeper insights. He has learned FengShui from various masters of Singapore, Malaysia, and the U.S.A. He travels extensively in India as well as abroad for FengShui consultation. He has achieved immense results in FengShui & also has gained knowledge in various aspects of it like BaZi, 8 Mansions (Bazhai), Qi Men Dun Jia, Purple White Theory, ZeRi (Date Selection), Flying Stars, Xuan Kong Da Gua.
Many Business tycoons, Builders, and Architects, Celebrities, Politicians, Professionals, Doctors have been benefited by his service. He has conducted various seminars in India regarding Classical FengShui.