Our on-site FengShui Consultations are comprehensive and include a thorough assessment of the structure and external premises creating a written map of the space with instructions to follow on how to transform the entire energy flow for maximum prosperity, health, well-being, success, harmony, and luck. Individual aspects of your life that require more focus are also included. Destiny Analysis of all the people living in that property is assessed.
This involves creating plans, taking accurate compass measurements (some calculations require measurements accurate to less than 1 degree) and calculating for the building, its surroundings and every room. After which we can advise you on the necessary remedies, enhancements, changes to the building & its surroundings etc.
Some particular changes are suggested to be carried out at an auspicious time, which is also informed in advance. Every home, business, and the situation is unique and therefore needs a unique application of FengShui. The whole process typically takes about 3 to 4 hours at your premises but can take longer for complexly designed buildings or if we need to examine particular aspects in more detail.
Using this ancient natural earth science to transform each project makes every consultation unique. We encourage you to apply our instructions as early as possible in the design phase to gain the most benefit. We welcome the opportunity to discuss the scope of your project with you.
We also offer Online Plan Assessment consultations using the latest available technology. Contact us for more information.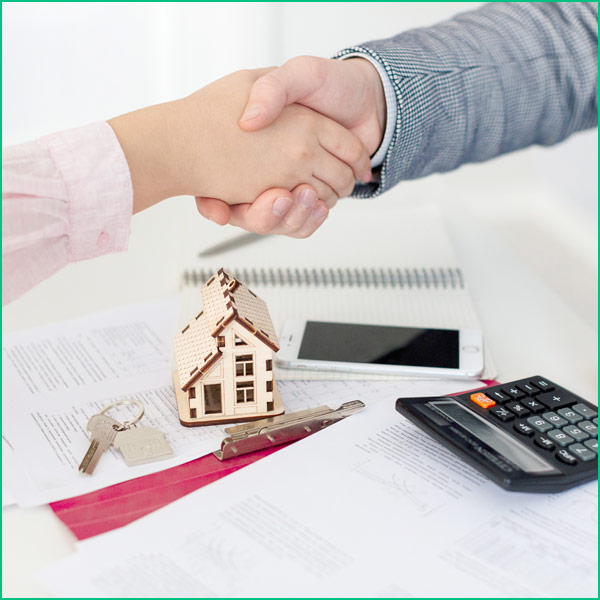 SERVICES OFFERED
FengShui for the House, Apartments,
Bungalows, and Estates
Move-in Consultations
Renovations
New Projects
Developments
Land Selection
Annual Updates
Time Selection
FengShui for Real Estate Investors, Builders,
and Constructors
High Rise Building Plan
Residential and Commercial
Sample Flat FengShui Layout
Redevelopment Projects
Malls and Shopping Centres
FengShui for Business, Corporate Office, Retail,
Warehouse and Commercial Property
Location Selection
New Projects
Annual Updates
Time Selection of Grand Opening
Hotels
School and Universities
Clinics
Restaurants
Township Planning
Theme Parks
BENEFITS OF OUR CONSULTATIONS
Traditional FengShui can be introduced at any time. However, for best results, we recommend that you start the process as early as possible, particularly when you are in the selection or design phase in order to maximize the most benefits of your project's potential. We always recommend an on-site consultation. But if you are not local, we can still arrange for an on-site visit to your area or conduct an Online Plan Assessment Consultation.
Fees:
Fees vary for each project depending on the size of the property and the type of consulting services that will be required. In estimating a quote we take into account the area of the property, the number of hours and occupants involved. When requesting a quote via e-mail, please specify your name, title, location, phone number and the type of project you are interested in having us evaluate.
To have your business and/or home reviewed and evaluated by Mr. Harrindra, Click here or call +91-9773336868. We look forward to working with you.
TESTIMONIAL
Feedback From Our Valuable Customers
Dear Harrindra Sir, Thank you for your yearly visit. May this monkey year bring good fortune for our family, it wathe s pleasure to meet you again.
We are experiencing peace and positivity by making changes as suggested by you at our home, thank you sir. Best wishes.
Dear Mr Harrindra and team, Thanks for your visit and clarifying our misconceptions about Feng Shui, until now we thought placing some objects and artefacts with colours was Feng Shui but now our outlook has totally changed and discovered what this deep science is all about. Best Wishes.
Wonderful service. Very impressive and result oriented. Using auspicious date service since last 2 years and it has almost always helped me in taking the right decision on my best days. Thanks.
Your suggestions are always useful. Thank you for all your help sir.
Thank you for suggesting me regarding career profile, it helped me to choose the appropriate business for myself and I am really excelling high. Your Fengshui report analysis was way accurate and helpful.
Mr Harrindra Sir, best wishes for your new venture, you really have a great potential.Benefit as many as people you can by your knowledge of Feng Shui. Thanks and Regards
Dear Mr Harrindra, I really appreciate your auspicious date service which you send on the regular basis. It has always helped me to take correct decisions in my meetings. I highly recommend this to everyone on my team to get benefits of this service.
Consultation to make your every new year useful and wealthy, do's and don'ts with star activation
Consultation done during the selection or design phase maximizes the most benefits of your project's potential
We offer long distance consultation worldwide through modern technology and satellite view